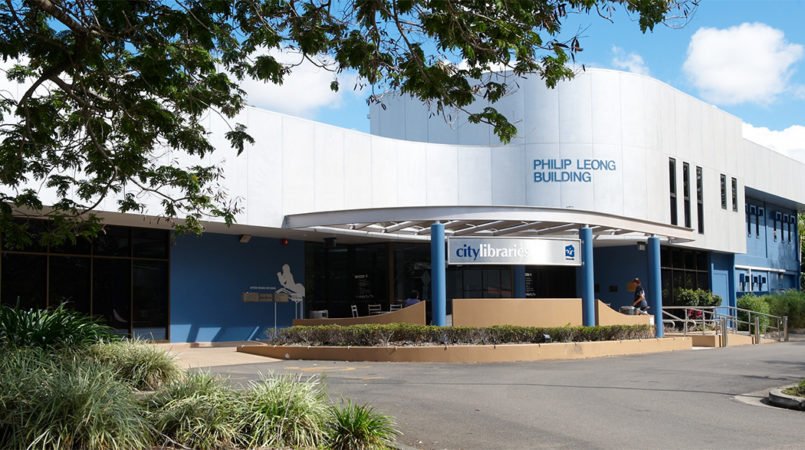 A series of innovative lighting upgrades for the Towsnville City Council in 2013 has halved its lighting energy use, saving it $65,000 per year in electricity and maintenance.
The retrofitting projects at its library, road depot and operations centre has also cut the Council's greenhouse emissions by 211 tonnes of CO2 a year.
Key Outcomes
4.9 years Payback/Return on Investment
Annual energy savings of 240,000 kWh
Uniform lighting appearance across buildings
Reduced maintenance requirements by halving the number of lamps per fitting and removing the need to replace starters by installing high quality electronic ballasts.
Reduced heat load to air-conditioning system
Fewer flickering lamps