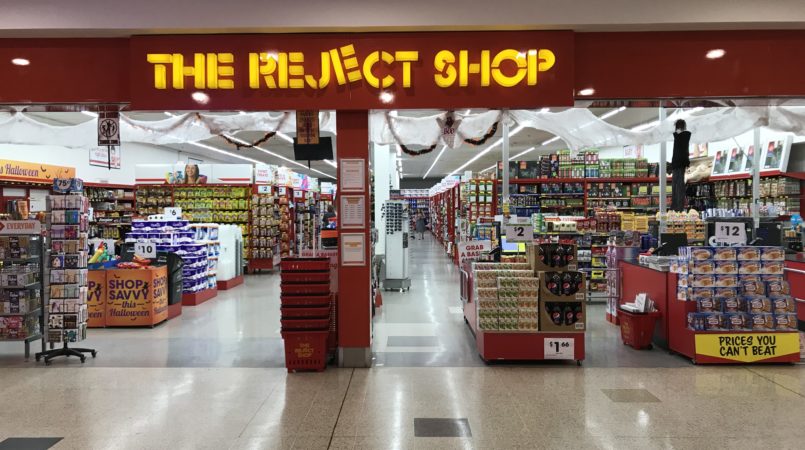 The Reject Shop engaged Sustainable Focus to design and roll-out a National Energy System Optimisation Project. An automated energy management system has been installed at each store to remotely control all the major power loads. Hundreds of stores are simultaneously and remotely controlled, enabling individual outlets to be placed into "sleep mode" when energy network prices are highest. Additionally, old lighting has been replaced with high-efficiency LED lighting.
Key Outcomes
Each site continually reports to the Retail Sector Smart Software Platform- enabling the team to manage hundreds of sites simultaneously.
There are multiple triggers for alarms that are sent to the asset managers and instantly responded to. This ensures the national store portfolio is running at optimum efficiency and at the lowest possible cost.
The Smart Software Platform allows the team to react instantly to changing conditions, such as power network price spikes, weather events, excessive power loads and changed store operating times and conditions.