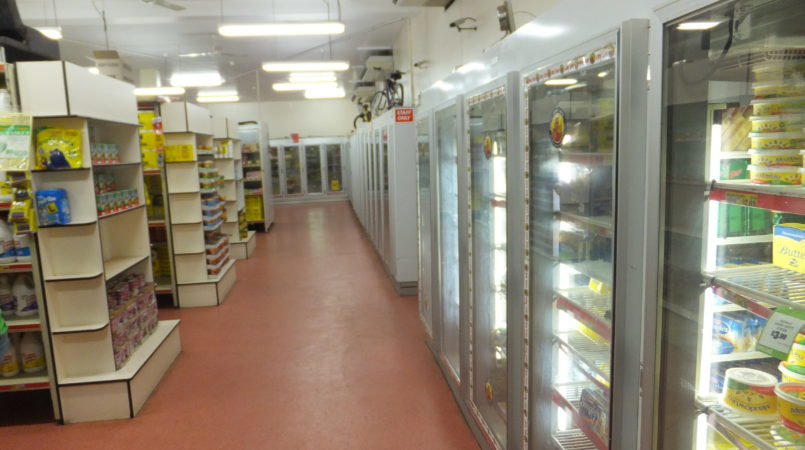 Sustainable Focus has been working with Ergon Energy to assist the local communities in North Queensland by providing large energy savings for remote general stores. The findings from an energy audit at the Doomadgee Retail Store were implemented through the Ergon Energy Power-Savvy Program. The completed projects at the Doomadgee Store have reduced its annual electricity consumption by approximately 300,000 kWh. Resulting in savings of approximately $60,000 per year in energy costs and reducing annual greenhouse gas emissions by 219 tonnes. The life cycle of the new equipment is expected to be more than 10 years.
Key Outcomes
Running costs were reduced by approximately 35% by installing a new control system to regulate the air-conditioning system.
The refrigeration and freezer systems were consolidated and an existing freezer was converted into two high temperature rooms. Other refrigeration opportunities included installing a control system to regulate temperature and installing door heater controls to improve efficiency.
Lighting costs were reduced by about 50% by installing high efficiency fluorescent and LED lights and timers.