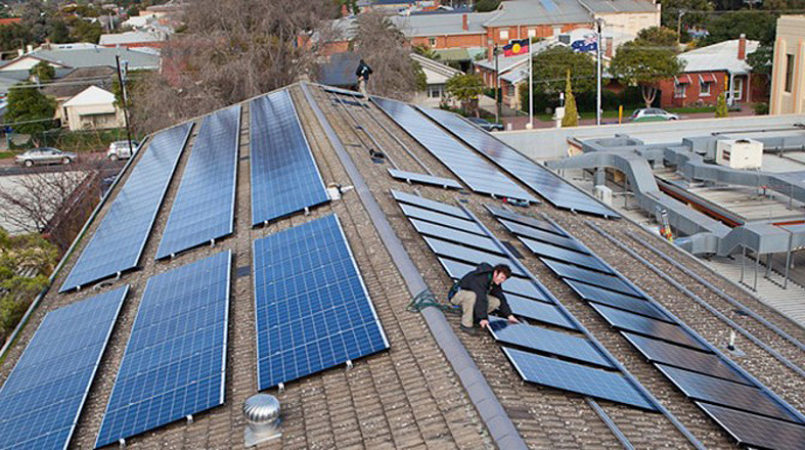 Sustainable Focus has been working with the City of Holdfast Bay since 2009 to assist them in achieving their energy efficiency targets. Sustainable Focus designed and project managed the installation of a 46kW photovoltaic solar system on the Brighton Civic Centre. The solar system will significantly reduce the site's consumption.
Key Outcomes
A 22% reduction in annual energy use.
Annual greenhouse gas savings of 50 tonnes.
Annual energy savings of $13,000