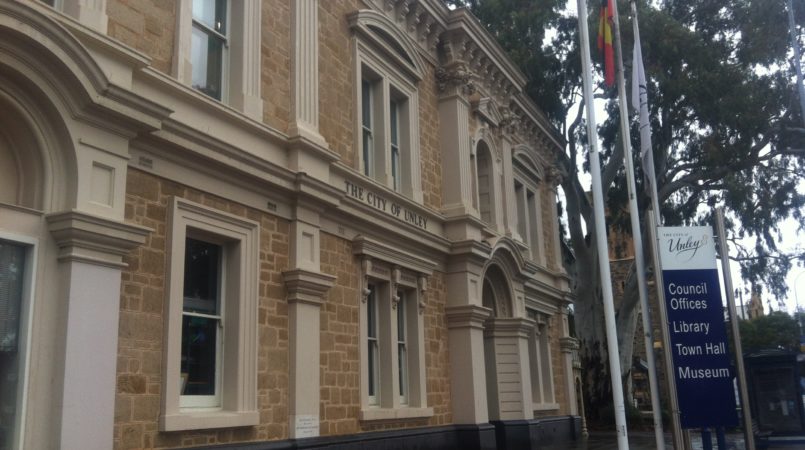 The Unley Civic Centre is comprised of the civic centre itself, a library and a hall. Sustainable Focus was engaged by the City of Unley to identify opportunities to reduce energy consumption and then to design and implement a comprehensive upgrade to minimise consumption and costs whilst simultaneously improving the working environment.
Key Outcomes
The City of Unley has been able to reduce their energy consumption by 25% by measures designed and implemented by Sustainable Focus.
These measures have reduced the councils greenhouse emissions by 140 Tonnes per annum, and these changes are only taking less than 4 years to pay back.