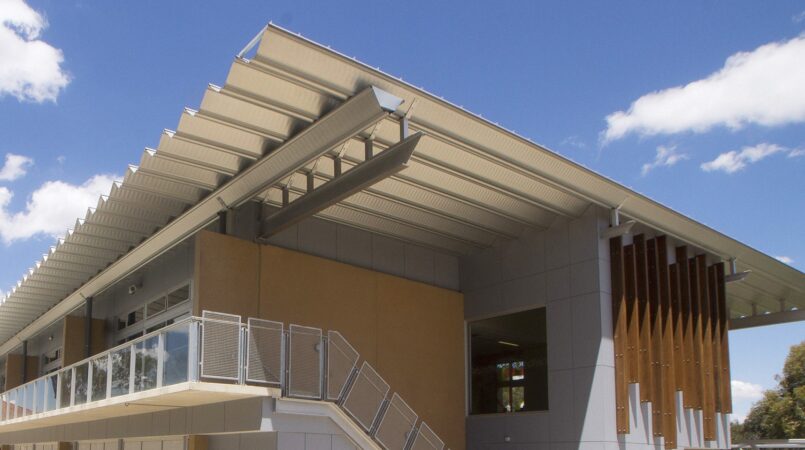 Sustainable Focus worked with a leading South Australian independent school to improve indoor air quality, and install energy efficiency upgrades at their campus, which included air monitoring sensors, automated ventilation, and a tailored Energy Management System. The installed upgrades will deliver improved air quality, ongoing OPEX reductions, optimised solar power generation, and facilitate access to various electricity network demand response opportunities.
Key Outcomes
After a detailed review and onsite assessment, Sustainable Focus's engineers developed customised solutions for the school which have drastically reduced energy consumption and costs, and improved classroom air quality.
The Energy Management System has been designed to control the operation of the air conditioning units and hot water systems and integrate them with existing ventilation systems. Automated fresh air indicators and sensors ensure spaces are maintained at a comfortable and healthy level, while a user-friendly dashboard and trending schedule allows performance to be monitored.
The energy efficiency upgrades negate the need to upgrade the site transformer for the foreseeable future and will not only educate students about the environment but also be a tangible step in reducing the greenhouse emissions from the college.
The upgrades have resulted in a 30% reduction in overall energy consumption. A result of the combination of energy efficiency upgrades and automated technology, independently identifying cost-saving opportunities and adapting accordingly.