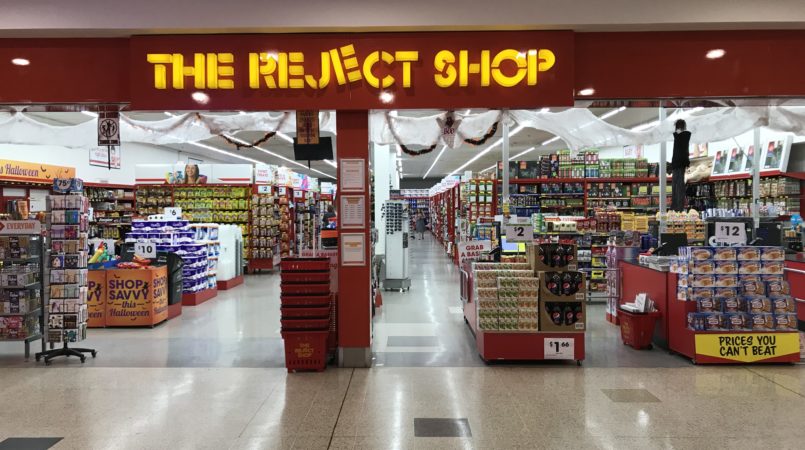 Five years on, Sustainable Focus are pleased to have assisted The Reject Shop to reduce its electricity consumption by approximately 30,000,000 kilowatt hours, which equates to 30,000 tonnes of CO2. In financial terms, we estimate that The Reject Shop is likely to have saved more than $9.5 million.
Sustainable Focus' automated energy management system was installed across most of The Reject Shop's nationally, starting with a trial site at Greenacres in South Australia. We have since been managing their energy output remotely using our customised energy management technology.
As a result, we were able to ensure the national store network was running at optimum efficiency and at the lowest possible cost, improving the customer and staff comfort while reducing energy consumption by over 50%.
Sustainable Focus provided knowledge and insight to The Reject Shop through a number of initiatives including:
• enabling individual outlets to be placed into "sleep mode" when energy network prices were at their peak.
• lighting upgrades which improved the distribution and consistency of the light within stores;
• electrical product selection advice with longer life and less maintenance requirements
• installation of automated energy management systems; and
• software analytics alarms to notify on-site temperature and appliance conditions.
Contact us to find out more about implementing our energy management system in your business