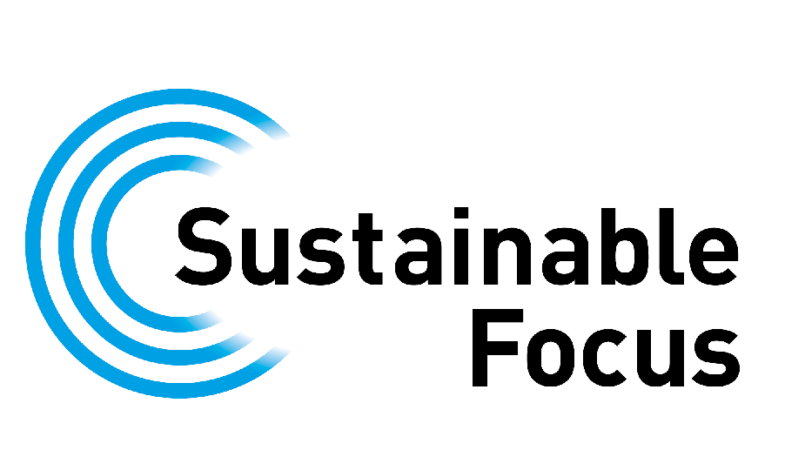 Sustainable Focus has been working with Australian Retailers to help them reduce the waste in their energy systems and the results have saved our clients millions of dollars.
The results for the project below are for a typical 1000 sqm supermarket.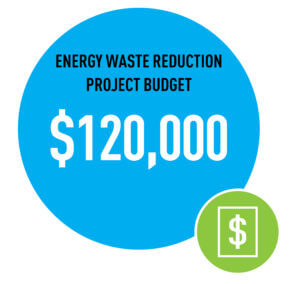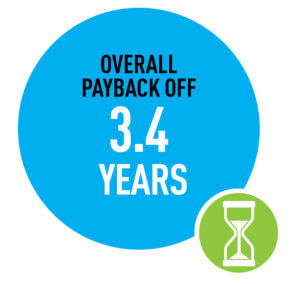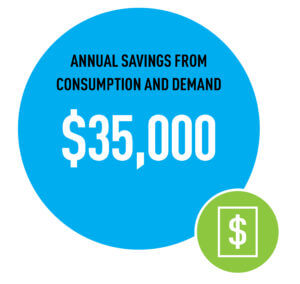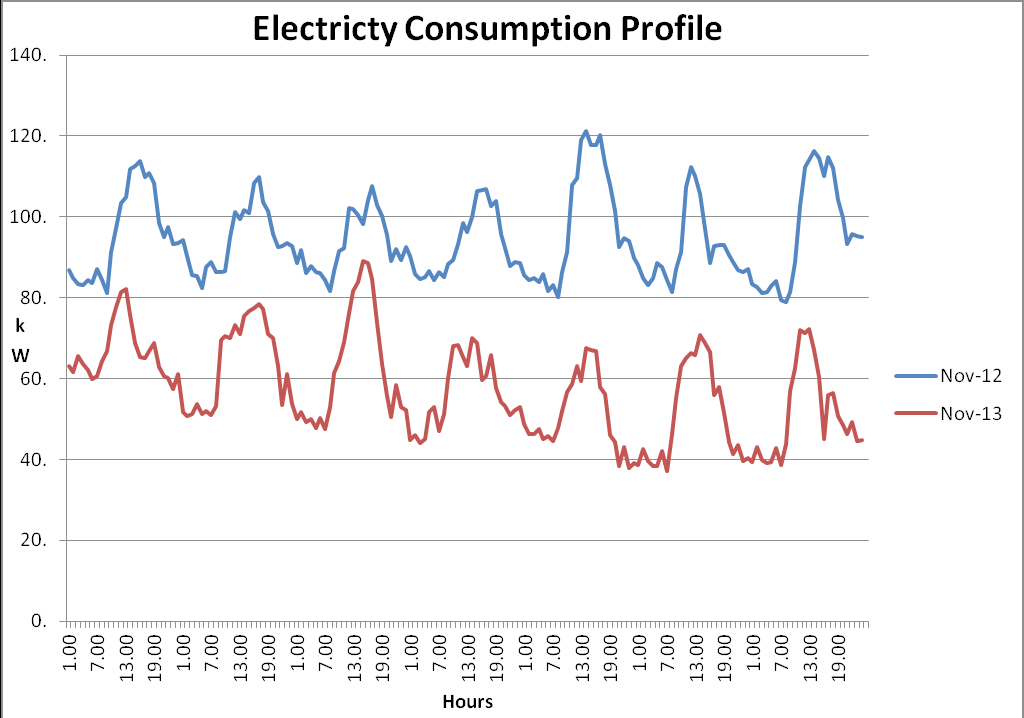 A comparison of electricity consumption before and after energy efficiency upgrade works shows an average demand reduction of about 40 kW has been achieved.
The project is a combination of replacing inefficient loads such as lighting and fan motors where economical, controlling existing loads such as refrigeration systems and air-conditioning systems to minimise waste, maximising consumption during low energy cost periods to reduce expenditure, and managing peak demand to reduce network costs.
The system also includes energy consumption, temperature reporting and alarming, via a web-based interface for easy management and project validation.
Our team of professionals develop a suite of strategies to suit a client, then write the programs to suite the business, it's how we achieve the savings.