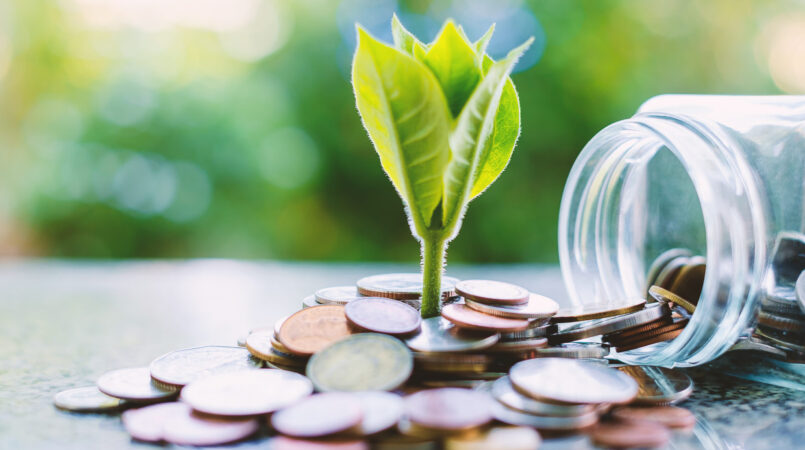 Published: 26th May, 2023
At Sustainable Focus, we believe in going the extra mile to optimise energy usage and drive cost savings for our clients. While setting up our Demand Management controls for a valued client, we embarked on a comprehensive electricity network tariff review. The goal was to assess their current tariff structure and identify opportunities for improvement that align with their evolving energy needs.
In this scenario, we uncovered a significant opportunity to enhance our client's financial savings. The client had been charged a fixed monthly amount based on the network provider's assessment of their potential demand from the transformer. However, our meticulous analysis of their historical and new demand profile revealed an exciting revelation: the fixed value could be halved without compromising operational efficiency.
By leveraging our expertise and the power of our Energy Management System upgrades, we unlocked immediate savings for our client. They will not only experience a substantial reduction in their monthly bill but also benefit from enhanced financial flexibility to allocate resources towards other strategic initiatives.
Real Savings Achieved
Annual Capacity Demand Charges:
Previous Value: $40,000
New Value: $20,000
Savings: $20,000
This is on top of the $30,000 savings on energy consumption and $50,000 in carbon certificates.
At Sustainable Focus we know how to stack the savings!
These impressive savings demonstrate the power of our tailored approach and strategic tariff adjustments. Our client is now enjoying immediate cost reductions that will positively impact their bottom line.
This achievement underscores the importance of conducting thorough tariff reviews and harnessing cutting-edge technologies like our Demand Management controls and EMS. Through these comprehensive assessments, we can unveil hidden savings opportunities and tailor energy consumption to match each client's unique requirements.
At Sustainable Focus, we are committed to providing customised solutions that drive tangible results. Our dedicated team of experts is passionate about helping businesses thrive while achieving their sustainability goals. We are proud to be a trusted partner in optimising energy usage and creating a brighter, more cost-efficient future.
If you are interested in exploring how our Demand Management controls and tariff review expertise can help your organisation unlock similar savings, feel free to reach out. Let's collaborate to transform your energy management and pave the way for a greener and more financially rewarding future.