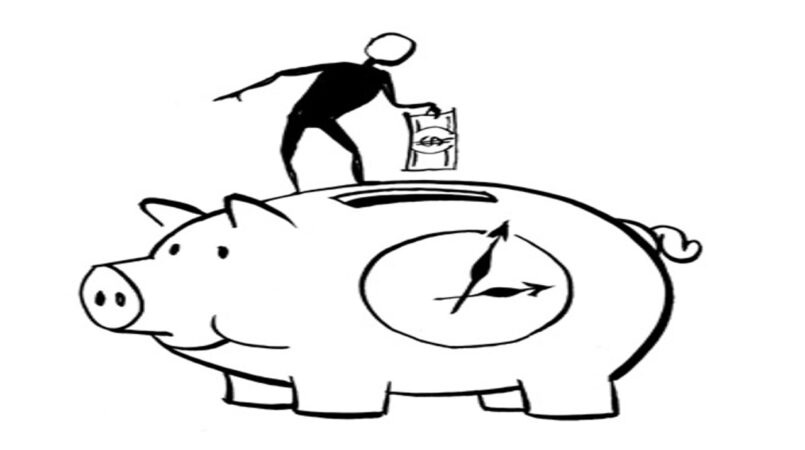 Australasia's largest integrated consumer-facing pet care company has partnered with Sustainable Focus to greatly reduce running costs for 56 of its locations around the country. The stores offering pet foods and accessories, veterinary clinics, professional grooming services and animal obedience training services had undergone LED lighting upgrades prior to this project and thought no more savings were to be found. However, the team of energy efficiency and operating expense reduction specialists from Sustainable Focus were able to reduce annual electricity costs by an additional 21%.
The impressive feat was achieved by the installation of a state-of-the-art Energy Management System tailored to each individual store in all their unique configurations. The EMS, which controls lighting, air-conditioning, hot water and dog wash equipment, has not only taken the stress away from the operators of Australia's largest veterinary services and specialist pet retailer, but also the electricity network itself. By employing smarter control of lighting, heating, ventilation, and air-conditioning equipment using a suite of advanced efficiency strategies, the EMS can keep the retail and clinical environments comfortable while minimising waste and managing electrical demand to reduce network-related energy costs.
The team at Sustainable Focus have built a remotely accessible system and given the keys to the client's operations team and the mechanical services contractors tasked with maintaining the numerous EMS locations in NSW, QLD, SA and VIC. All parties are able to check in on each store's EMS controls, energy consumption and demand, and access data to assist with HVAC maintenance and fault diagnosis.
A return on investment of 2.5 years has resulted from this expansive project, but the savings don't stop there. Sustainable Focus is an approved carbon certificate provider and has experience in retrieving certificates through numerous incentives schemes around the country to further offset costs of energy efficiency projects.
Sustainable Focus has been producing results like these consistently for clients of all types and sizes, such as The Reject Shop, Schools, and Shopping Centres, just to name a few. If your organisation could benefit from any of the features and savings mentioned above, then get in touch now to find out how we can help you.