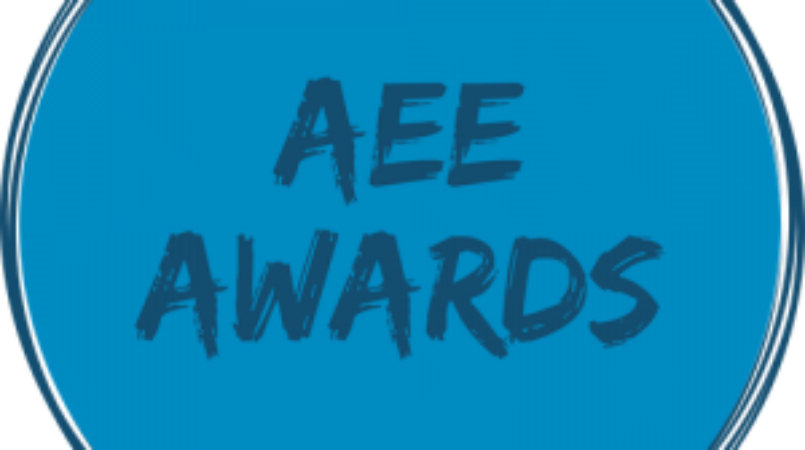 International recognition
The worldwide Association of Energy Engineers has recognised Sustainable Focus, presenting the Australian company with its award for International Energy Project of the Year (outside the U.S.).
Sustainable Focus was granted the prestigious award for its National Energy System Optimisation project involving 265 The Reject Shop stores across Australia.
This multi-faceted program – featuring automated, in-store energy management systems, high-efficiency LED lighting installation and electricity procurement advice – has produced simply remarkable results for the retail chain;
• Energy consumption and electricity network costs reduced by 50%
• Energy savings of 10,000,000 kWh per year
• Opex saving of $2,800,000-$3,000,000 annually
• Improved customer experience and working conditions for retail staff
For Managing Director, Rob Smith, the win was a pleasant surprise.
"For me, the big win is clear confirmation that what we're doing in Australia
for our clients is world class. This works, and the savings are very, very real."
The AEE was founded in 1977 as a professional society of more than 18,000 members in more than 100 countries. Its mission is to promote the scientific and educational interests of those engaged in the energy industry and to foster action for sustainable development.