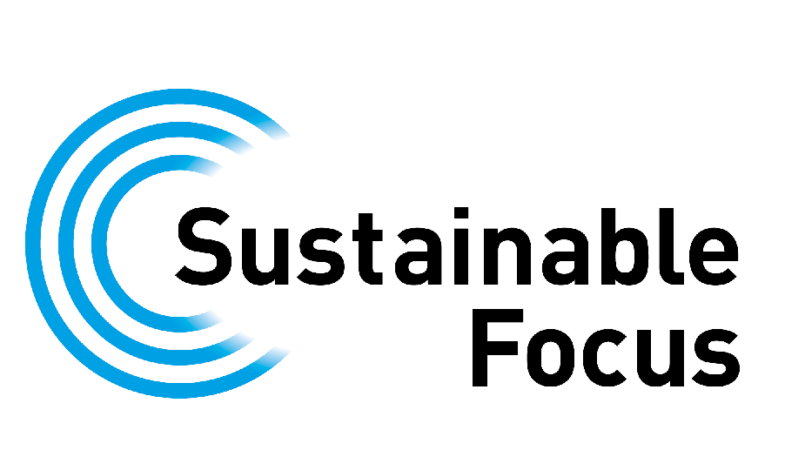 Removing Energy Waste from Your Business is the Cheapest Way to Add Millions of Dollars to Your Bottom Line
Sustainable Focus Managing Director Robert Smith explains. The first phase when working with a new client is to look at the amount of waste in an energy system. Reducing waste often results in savings of 25% to 40%.  We advocate the benefits of automation and have installed hundreds of systems. However, we find many systems are poorly configured and are not managed, which results in an increase in the cost of running an energy system. Analysing a site's consumption on Christmas Day provides an insight into how well a system is performing.
The graphs and associated data below are a sample of sites we reviewed in 2017. At both sites the air conditioning and lighting started in the morning and ran all day whilst the stores were closed. The hardware store continued to run all night. This does not happen if a Sustainable Focus system is installed.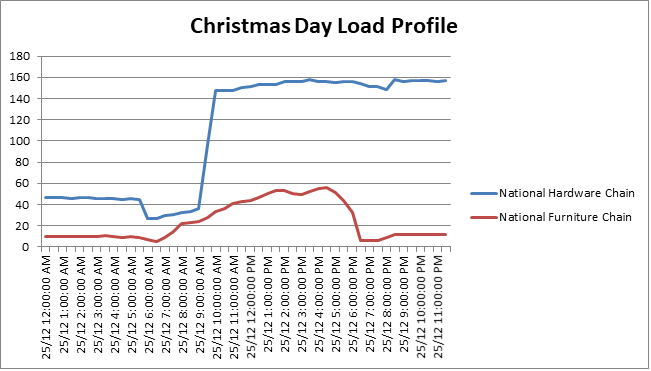 Assuming only 30% of the stores were running on Christmas day the waste of each client's portfolio would equate to:
The hardware chain energy system consumed $100,000 on Christmas Day
The furniture chain energy system consumed $23,000 on Christmas Day
Compare this to the 300 Reject Shops being managed by Sustainable Focus – the total consumption for their entire portfolio was $2816 on Christmas Day.
These results are why Sustainable Focus was awarded the Best Supplier Award by the National Retailer Association 2018. And 2018 Energy Project of the Year Award OCEANIA by the International Energy Engineers Association.
What were your sites consuming on Christmas Day?