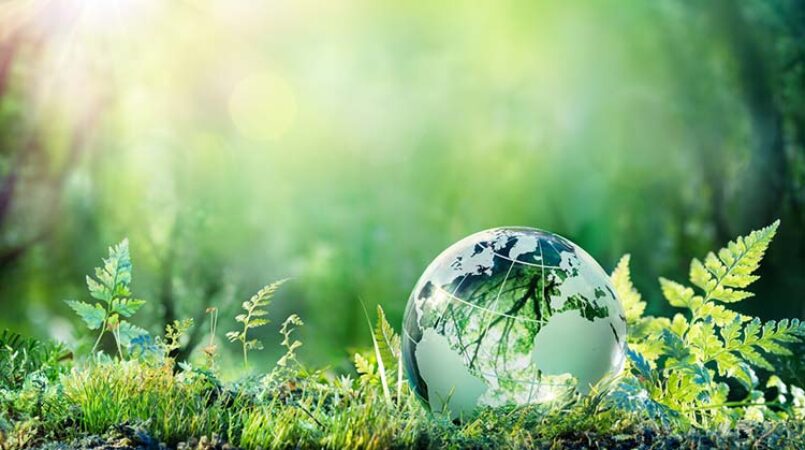 At Sustainable Focus, we are committed to helping businesses reduce their carbon footprint and improve their sustainability practices. By participating in nationally available programs such as the Victorian Energy Efficiency Certificate (VEEC) scheme or the New South Wales Energy Certificate scheme, Sustainable Focus, an Accredited Certificate Provider, can create energy certificates for your business by implementing energy efficiency solutions. These energy certificates can then be sold to scheme participants, providing an increased financial benefit of implementing an energy efficiency project recommended by Sustainable Focus.
We believe every business can play a role in building a more sustainable future, and we are here to help you achieve your sustainability goals. Our team of experts can help identify opportunities for energy efficiency improvements that qualify for these incentives. With our support, you can take advantage of the financial benefits of energy certificates while also doing your part to combat climate change. These schemes can be an effective tool for businesses looking to undertake energy efficiency projects to reduce their carbon emissions.
In addition to the financial benefits, implementing energy efficiency projects can help businesses reduce operating costs, improve energy security, and enhance their reputation as a responsible and sustainable organisation. By reducing their carbon footprint, businesses can demonstrate leadership in sustainability, contributing to a more resilient and sustainable future for all.
By working with Sustainable Focus and taking advantage of the financial benefits, your business can achieve its sustainability goals while creating new opportunities for growth and innovation.
Contact us for a free desktop review of your business and discover how we can help you take advantage of these incentives.